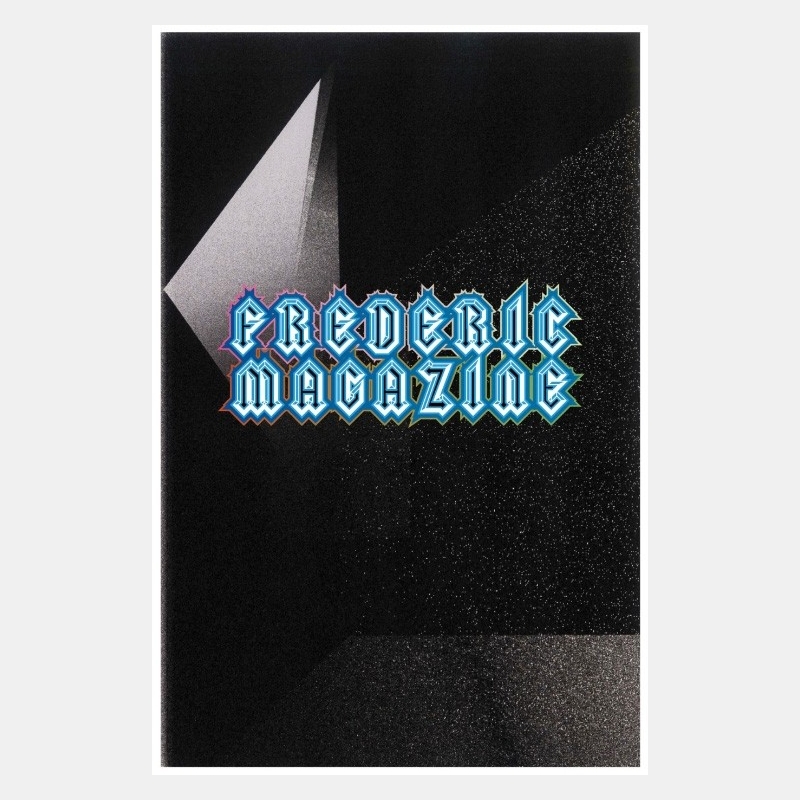  
frédéric magazine lll
graphic anthology
size : 31 x 22 cm
square back binding, softcover
220 color pages
co-published by fltmstpc, les éditions du 57 
and arts factory - 2009
Description
This 3rd book conceived by the collective Frédéric Magazine features drawings by the artists below : 
Isabelle Boinot (fr) / Yusaku Hanakuma (jap) / Misaki Kawaï (jap) / Frédéric Fleury (fr)
Mat Brinkman (usa) / Matt Lock (usa) / Matthew Thurber (usa) / Leon Sadler (uk)
Julien Carreyn (fr) / Emmanuelle Pidoux (fr) / Aleksandra Waliszewska (pol) / 
Anne-Laure Draisey (fr) / Antoine Marquis (fr) / Frédéric Poincelet (fr) / C.F. (usa) / Blutch (fr)
Donato Di Nunno (fr) / Christian Aubrun (fr)/ Stéphane Prigent (fr) / Hendrik Hegray (fr)
Andy Bolus (uk) / Shoboshobo (fr) / Jonas Delaborde (fr) / Yu Matsuoka (jap)
A touring exhibition was produced by the Arts Factory gallery in order to launch the book :
> march 2009 > espace beaurepaire - paris
> june 2009 > espace ghp - lyon
> november 2009 > espace my monkey - nancy
> march 2010 > galerie du faouëdic - lorient, as part of the biennale itinéraires graphiques #1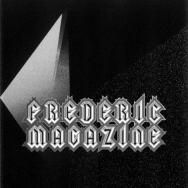 Since it started in 2004, Frédéric Magazine has been an online podium for contemporary drawing.  On an almost daily basis, Frédéric presents work by artists, no matter what their frame of reference, technique, medium or country of origin.  Next to the five founders of the site (Isabelle Boinot, Frédéric Fleury, Emmanuelle Pidoux, Frédéric Poincelet, Stéphane Prigent ) the site counts about fifty regular contributors, who all had to accept one limitation : they had to lose their fist name and become a Frédéric.
The site works as a virtual gallery, and a rigorous selection process guarantees a consistent level of quality, without giving in to the grandiose.  Frédéric stands for an intimate and humble view on the art of drawing and its products.  Rather than drawing for an external purpose, be it telling a story or illustrating an outside message, Frédéric focuses on drawing as an autonomous form of expression, with its own codes, and without any representative or narrative intention.
Based on the continuous stream of work on the site, real-world exhibitions with selections from the presented works have been organized in Paris, London, Berlin, and Los Angeles. Additionally, a number of books have been published as well., the first three books - 2006, 2007 and 2009 - were co-published by FLTMSTPC, les éditions du 57 and Arts Factory, the fourth issue was released in 2011 by les Requins Marteaux.
english text : joe gordon c/o forbiddenplanet.co.uk
+ / -