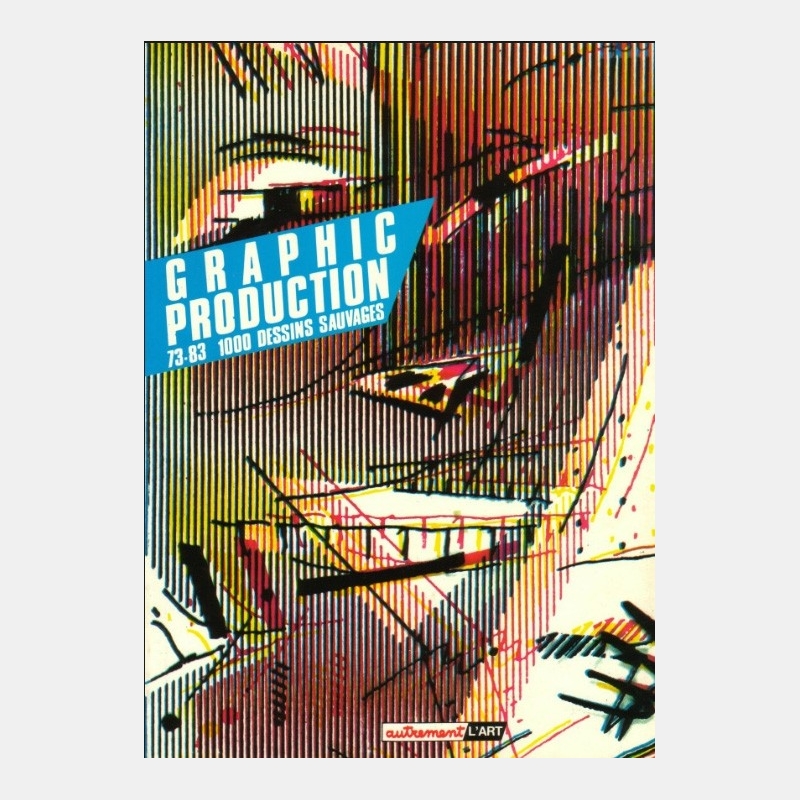  
bruno richard : graphic production
graphic production 73-83
1000 dessins sauvages
very good condition / size : 22,5 x 30 cm
114 black & white pages
square back with softcover
published by autrement - 1983
Description
International graphic anthology selected and organized by Bruno Richard.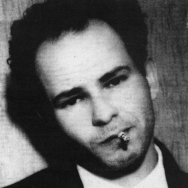 Pascal Doury (1956/2001) was born in France. First years of his education were spent at boarding-school in Sèvres where he first met with Bruno Richard. At 15 he went on to "EPDI" Graphics Art School in Paris. After his military service he soon started working with some graphics studios. Later he began working as a typesetter at Libération newspaper. In 1976, together with youth friend Bruno Richard, they start publishing the very first issues of the now much acclaimed "Elles sont de sortie" graphzine. This collaboration will remain active until the late 80's / early 90's. In the mean time Pascal had wed Nathalie which resulted in a lovely daughter named Dora Diamant in 1986.
She has had a big influence on Pascal's art, returning him to his earliest works on children's books like "Pinocchio" or "Le Petit Poucet". Infantine visions of old comic-book characters, overlaid with memories of childhood sweets and promo-pubs. In 1991 Nathalie comes to die of cancer, at which point Pascal takes on the sole upbringing of his daughter. From the early to the mid-90's appearing works or publications are rare and far between. His contributions to "Elles sont de sortie" cease and Bruno Richard will carry on alone from here. 
In 1999 Pascal stages a comeback exhibition showing his latest works at Gallery Lambiek in Holland. Now a night-watcher at Libération, he has more time and works frequently again. Pascal starts publishing his own books, combining visuals with poems, like "Patate" and "L'encyclopédie des images", co-published by the CNEAI art center. In September 2001 Pascal Doury comes to die of cancer, leaving behind him an impressive and influent body of work. 

photo credit : d.r.
thanks to ulli for the english text and the images
elles sont de sortie : 30 ans de pourriture noble 

+ / -